MFOA

Protector'                  
In celebration of our 25 years of being Maine's voice for animals, Maine Friends of Animals has created the 'MFOA Protectors'. This new program is designed for committed supporters to provide focus to specific goals. Become a part of a team of fellow 'protectors' in increasing our capacities to combat animal abuse, neglect, cruelty and suffering in Maine. Join our new community of supporters and help bring MFOA to the next level. 
It is an easy, efficient and tax-deductible way to make a difference all year long. 
A monthly donation will eliminate 'renewal' notices, as well as save on mailings and costly fundraising expenses. With a predictable income pledge, we can plan and budget specifically and see your donation going toward a goal.
Gift can be easily done through a credit card or your bank account. At any time you can change the method of payment or the amount, or cancel. Just give us a 30 day notice to make any changes for you. Any questions just call 207-781-2187 or email at info@mfoa.net
All monthly donors receive an annual statement reflecting the year's total donation. 
A $10 monthly donation means that for as little as 30 cents a day you can be part of a new team to help address animal cruelty in Maine — for less than the cost of a small coffee each day, you can be a '

MFOA

 Protector'. 
If you become a member of our top-level team in combatting inhumane actions and policies, you will receive an

MFOA

bumper sticker and '

MFOA

Protector' 16 oz. mug.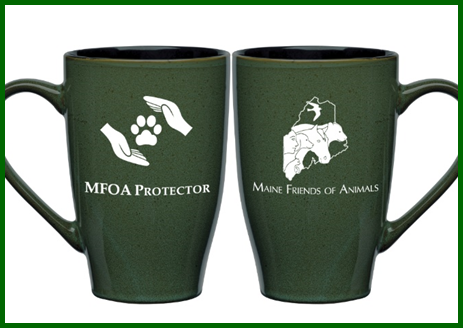 Here are a few examples of what a 'MFOA Protector' can accomplish: 
$10  - Can pay for gas for a Maine Law School student making a court appearance in MFOA's Courtroom Animal Advocate Program
$15  - Can pay for MFOA tabling / education event fees
$20  - Can cover the costs in saving a Maine 'dog-chained-for-life'
$25  - Can cover the costs of mailings to the state legislators on a cruelty bill
$50  - Can save animals in stress supporting the MFOA Animal Welfare Support Line 
$100 - Can increase the budget for more MFOA Pet Clubs in schools and community centers
$250 - Can provide a college scholarship for a Maine high school senior to study animal protection 
$500 - Can pay for TV ads supporting an animal protection issue and/or legislation 
Real goals we can achieve with predictable revenue. Be sure to check the box making your gift recurring. 
Every gift saves lives. If you would rather a one time gift, you can leave a specific a month in the 'other' box, and do not check the recurring donation box.
Donations can also be sent by mail to:
MAINE FRIENDS OF ANIMALS
190 U.S. ROUTE 1
FALMOUTH, ME 04105
Maine Friends of Animals is a 501 c3 non-profit and all donations are tax deductible.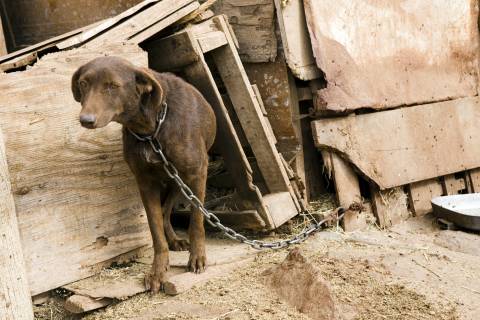 Despite all that we have accomplished in our first 25 years, there is still far too much abuse, cruelty, neglect and inhumane behavior, and that is why we tirelessly work to be Maine's voice for animals. Be a part of Maine's largest and leading animal protection organization and join us in fighting against injustices and suffering many Maine animals still endure. Be a 'MFOA Protector' today and make a difference year round.    
Planned Giving to Support

MFOA
Become a Member of
Maine Friends of Animals' Legacy Society
The Society is composed of generous and forward-thinking donors who have chosen to support our long-term success through a planned gift. A bequest to Maine Friends of Animals is a wonderful way to express your enduring love for animals as part of your legacy.  Creating a will or trust is something many people put off until later in life, but in truth, directing your assets – whether modest or significant – is an expression of love for the people and causes you care about most. It's not complicated or costly, and you don't need great wealth to do it. While we always appreciate cash contributions, there are numerous other creative and flexible giving options that can ensure the sustainability of Maine Friends of Animals in a way that honors your core values and can make a real difference in our vital work to protect innocent animals for another 25 years and beyond.
Planned giving may include donating: 
A specific sum of money
Real estate
Residues of your estate 
Stocks                           
Revocable trusts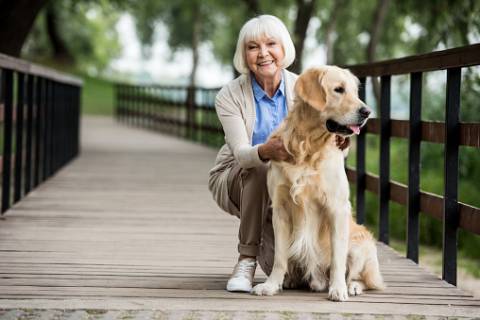 Marketable securities                                         
Savings Plans (IRA, 401 (k))
Insurance policies
Vehicle, fine art or jewelry
Charitable gift annuities
Or other assets of value in your will or trust.
You can even make an immediate gift of assets you no longer need at this time. Many planned giving options offer generous tax benefits as well.   
Or do you have an elderly family member or friend who's a fellow animal advocate and may be considering creating or modifying a will or trust, then please share this appeal with them to become a member in our legacy society. They too may want to make animal protection a part of their legacy. 
Maine's animals will benefit greatly from your gift, and your support of our mission will be long remembered and serve as an inspiration to others. For further information on how to become a member of Maine Friends of Animals' Legacy Society please don't hesitate to contact us at 207-781-2871 or email (info@mfoa.net)
COMING SOON!  A list of attorneys that specialize in planned giving.  
Maine Friends of Animals Needs More Friends!
You can support MFOA without volunteering or even donating!
The more donors we have the more we can do for more animals. Who do you know that loves animals and has great empathy for those that are misstreated, abused, or worse? Do you know a co-worker, neighbor, relative, church member, social acquaintance, or community activist who would consider becoming a donor member of MFOA? All you need to do is just make a phone call or have a chat over coffee and have your friend go to 'Support' at https://mfoa.net; and let us know at info@mfoa.net who the new member is that has donated. We will send you a MFOA mug and bumper sticker as a thank you for the referral and growing our MFOA team. 
Receive popular
MFOA

mug and a

MFOA

Bumper Sticker

FREE

when you refer a new donor member to Maine Friends of Animals